So why do you need a native English speaker?
- Example - "РУКИ В НОГИ И ВПЕРЕД"
Correct translation
GET YOUR
REAR IN GEAR

Marketing & Sales

450 000

words translated

You can be sure I'm the right choice for you. After all, this isn't my first rodeo.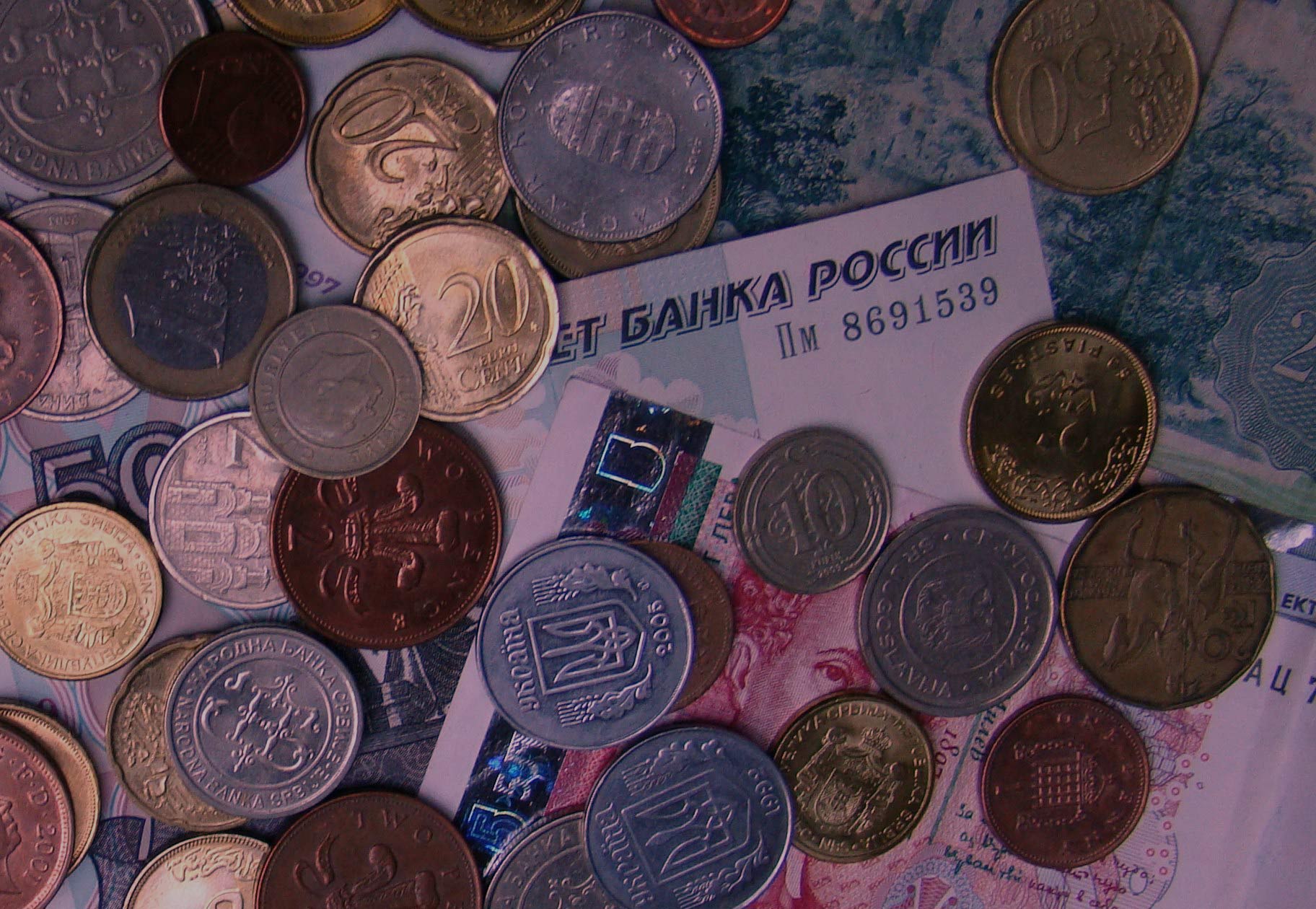 What am I working on these days?
At the moment I'm just wrapping up what has been a fascinating and challenging order: an 80,000 word book on the Belarusian economy for the United Nations Development Programme in Belarus. Excellence and clarity are paramount, as the book will be read by everyone from policy-makers to ordinary citizens.

International relations
Creativity. Quality. Elegance.

WHO AM I?
Once upon a time, a little boy sat at his desk in Philadelphia. "That's a penny word," his mom said, pushing for something more evocative. "I don't know a better one," he protested, though the reply was as quick as it was insistent: "Yes, you do."
As the years passed, penny words turned into nickel words, which gave way to dime words, until a one-dimensional writing skill began to blossom into something more. Logic classes forced him to think critically, a writing teacher in high school pushed him to read widely and consider opposing viewpoints, and meticulous professors at his Washington, D.C., university knocked off points for careless errors. Little by little, a skill both well-rounded and well-founded began to emerge.
Meanwhile, he pursued a degree in government that featured a trip to Russia. Enamored with the country and language, a paucity of work in the public sector predicated a return to St. Petersburg for three months after graduation. Those three months stretched into a year, and then two, until here we are, six years later, and that little boy is now a professional translator ready to wield language and writing skills honed over years of practice to present you with a product you won't soon forget.
Do your projects need relentlessly constructive criticism that pushes you to bigger and better things? Do you need someone who can create texts that sell, fascinate, and invigorate? Then welcome! Let's get started.

Video game localization
Worked in concert with a colleague to translate, review, and edit texts for the company's biggest titles.

Video game localization
Worked closely with the localization team to improve the quality of new releases, smoothing over translation, grammatical, and consistency issues to produce excellent texts.

Legal
Translated multiple high-level contracts for the company, including research into the telecommunication industry to deliver high-quality texts.

Video game localization
Worked on all the company's most recent titles to localize their texts into an easily readable, mistake-free, and engaging foundation on which the gameplay is built.
Marketing & sales
Reviewed and edited the company's entire site and marketing materials, ensuring an end product that would attract interest and drive sales.

Marketing & sales
Translated and edited a wide variety of texts for the company in an effort to ensure that their marketing materials would engage English speakers and successfully present their unique product.

Marketing & sales
Worked on many different texts, making sure that the company's marketing materials, documentation, and legal documents demonstrate high quality and are readable for English speakers in both the US and the Philippines.

Marketing & sales
Researched and worked with company specialists to successfully develop familiarity with a new industry, translating and editing texts earmarked for an English-speaking audience.
Спасибо за заявку!
Мы свяжемся с Вами в ближайшее время